We started in 2009 in the garage of Steve and Lori Lane's home training a couple of teenagers for football and baseball. See the photo of our roots below :) A few younger kids also wanted to be trained and when their parents saw their progress and the overall value they wanted to be a part of it.

Soon five or six college students joined us and we began to get a taste of the CrossFit community and the potential that could be unleashed. Everyone began to make enormous progress. Our training sessions were spilling out into the yard as we grew. And the progress was not limited to the great gains in athletic performance and fitness. A community and friendships were forged. Many wanted to take advantage of leadership training offered at South Jordan Community Church and learn how to invest their lives in others as had been done for them.

A few of us wanted to experience the greater CrossFit community and learn more from being a part of a local box. Two of us were L-1 certified by this time and we started working out in a few local gyms and some of us began to teach. We also maintained the garage gym throughout this process. We began offering specific strength training cycles in the garage for local CrossFitters in addition to our regular crew. Again, great progress was made.

About this time our church, South Jordan Community Church, purchased a 1200 square foot space that was not going to be needed immediately. We proposed to the church an idea of putting in a non-profit CrossFit gym in the space as an outreach to the community and actually a community builder. The church was excited about this service and connection to the community through CrossFit.

Thus the birth of a Training Program for Life -CrossFit Multiply! -

We are so thankful to the many local box owners and the CrossFit community for helping us on our journey!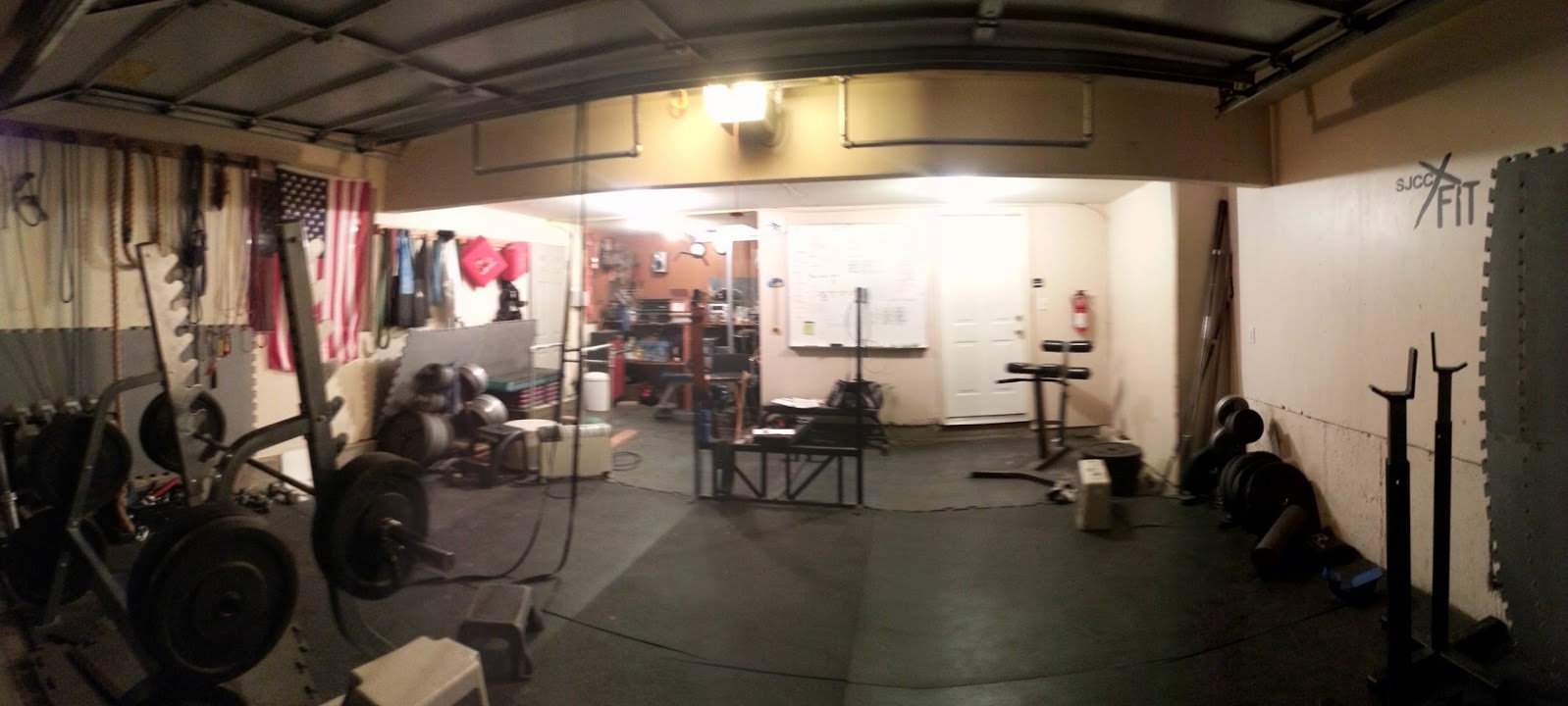 Wednesday, May 22, 2019 TODAY




PREV NEXT